There are several ways to show your support for Search and Rescue and finding lost persons. One way if you have the spare time and dedication is to join our team. If you would like to join please contact us at SAR K9 CO-OP INC click on this link or go to the contact link above and email Ron or Jim.
Another way is to setup an Amazon Smile organization in your Amazon Account. They will donate a percentage of your purchase to our organization Just click on Amazon Smile above .

The final way we have availible is a go fund me page that is set up just follow the link below and use the following instructions.This Go Fundme page was set up by one of our team Karesa Renouf-Foraker
Thank You for your support For Search and Recue in your area.
SAR K9 CO-OP, INC. is a 501(c)(3) Not-For-Profit - our service is completely FREE.
A Missing Person is an Emergency - Please Call 911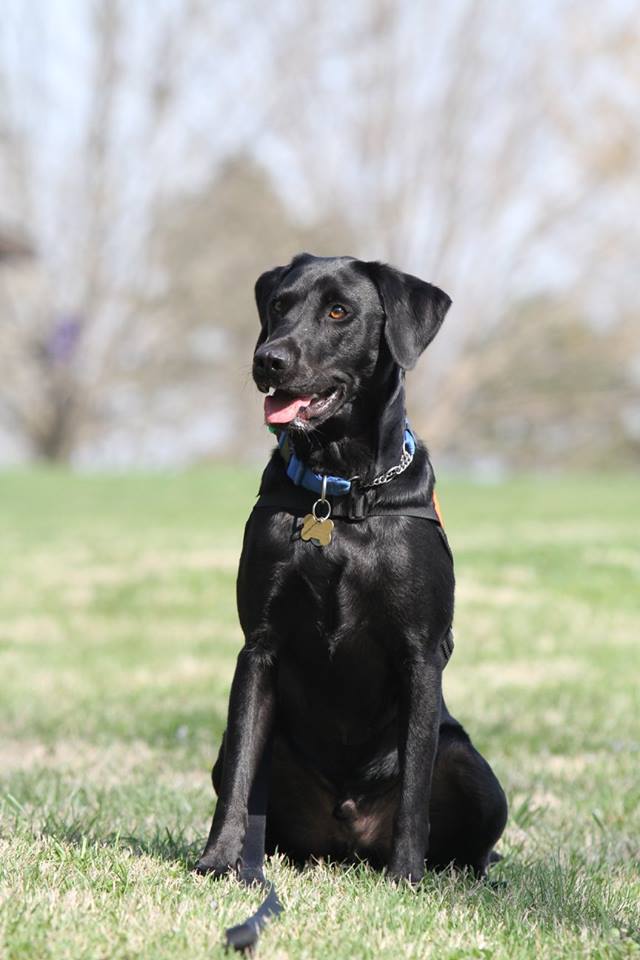 SAR K9 CO-OP INC Keck