About Our Search Group
We are first and foremost a K9 based Search and Rescue Team. All other units are added to provide support to the canine handlers and their dogs. Our K9 unit trains an average of twice a week, usually a night training and a daytime training. We train all year in many types of weather.
All handlers must be certified as a NASAR SARTECH II or higher to be eligible to test their canine for national certification.
Our goal is to nationally certify all canines at the highest level possible in their respective discipline.
Air Scent K9 – Search, off lead, for any human scent in the area.
Scent Specific –
Using a scent item, search for a specific human scent.
Tracking/Trailing K9 –
Search, on lead, for a specific individual.

K9 gets person's scent off an item worn or used by the lost individual.
Human Remains Detection (HRD) K9-
Search, off lead for human remains.
SAR K9 CO-OP, INC. is a 501(c)(3) Not-For-Profit - our service is completely FREE.
A Missing Person is an Emergency - Please Call 911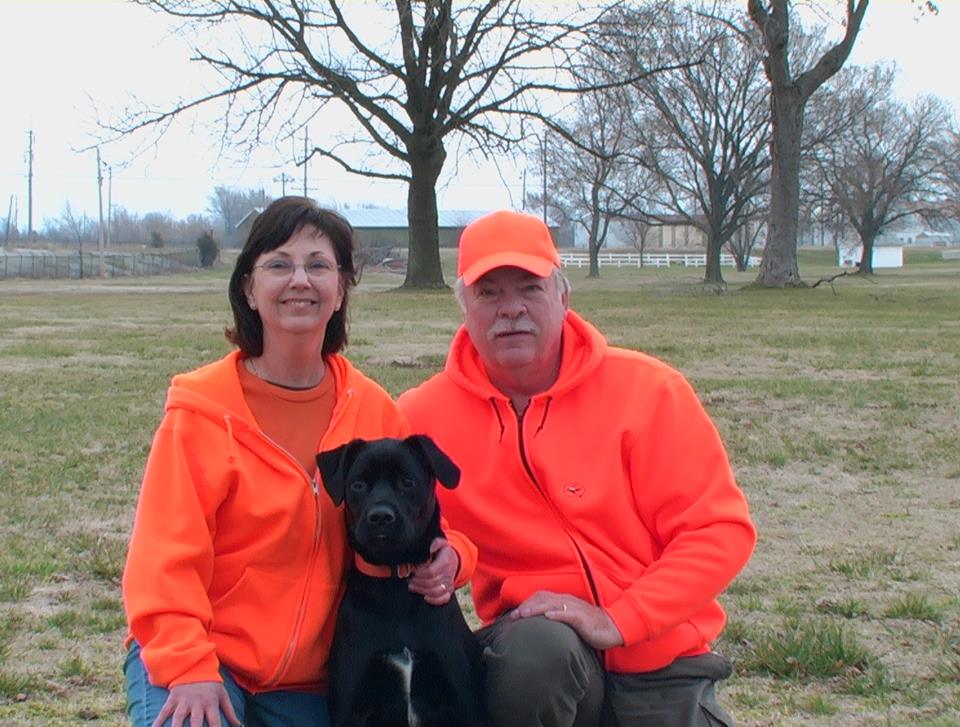 Ron Liz and Rock